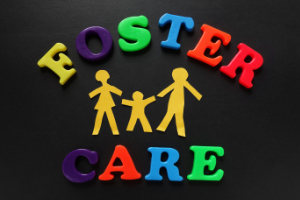 Have you ever considered becoming a foster care parent, but didn't know where to start or how much it would entail? Many times, taking care of a child in the foster care system is easier said than done. It involves finding the right fostering program, becoming certified into the foster care system, staying up-to-date on your inspections and certifications and preparing your home for taking care of a child that may be staying with you for an extended period of time.
Nationwide, according to the Foundation for Foster Children, there are roughly 500,000 children and youth in the foster care system. Unfortunately, children in t
---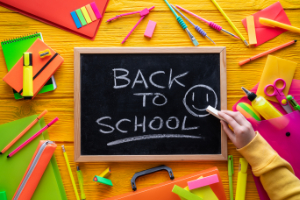 As summer comes close to an end, students around the country will be getting ready to start a new school year again. Whether your child is trying out a new school this year or heading back to the same school for the third year in a row, it's always a time of mixed emotions. Some children are anxious about meeting new classmates while others might be excited to get back to seeing their old friends again. As a parent or guardian, it's up to you to figure out when your children need your support and encouragement to make their transition back to class as smooth as possible.
And, students aren't the only ones getting close to returning to school again. Teachers, school administrators and other school employees will soon be back to the old grind, working to make sure students have the best possible learning experience at their school. Come this August, school campuses will be b
---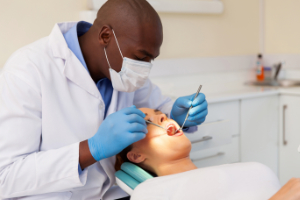 As with many things the pandemic put on hold, many routine office visits to your doctor or dentist were rescheduled or put on hold until further notice. And if you're like the millions of Americans that take little time out for themselves during their busy schedules, this might be the reminder you need to go ahead and schedule that routine checkup with your dentist. Even if you're an avid tooth-brusher and regularly floss like you should, you still need to visit your dentist on a regular basis.
Although there tends to be a negative stigma behind going to the dentist, it doesn't have to be a bad experience. Finding the right dental health provider for you and your family could be right around the corner. And in today's world, many times you'll probably find that dental insurance can cover a large portion of the visit and make it less painful for your wallet as w
---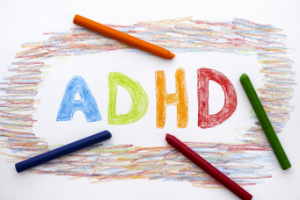 Many parents mistake their children's ADHD for laziness or lack of motivation. The truth is that sometimes ADHD is easy to recognize or very easy to overlook. Treatments and medications are still evolving today as researchers achieve better understandings of this complex disorder. However, if you have any doubts or questions about your child's behavior, it is recommended to consult your pediatrician or a health professional first to determine whether or not your child has ADHD or if they are just being kids.
What is ADHD?
ADHD stands for Attention-Deficit Hyperactive Disorder, a common neurodevelopmental disorder that mostly children are diagnosed with. It's characteristics are inattention, or excessive activity and impulsivity that are not appropriate for someone's age. Another common trait that people with this disorder have is the difficulty to control t
---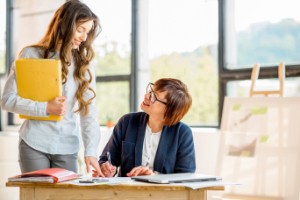 Whether you are in high school, college or completing another step towards achieving your career goals, internships can be the "foot-in-the-door" opportunity that you might need to land your dream job. But getting a job in today's competitive job market can be stressful. Many times, you are competing for one position among multiple candidates, and the interview process can last weeks or even months depending on the position the business is trying to fill.
More than likely, however, an internship can be a key factor that sets you apart from the competition. It not only shows that you are a hard worker, but it also indicates that you have invested the time to learn and experience the career field that you are trying to pursue. And in many cases, you may even need an internship experience in order to graduate from college or whatever program you are completing.
Whatever the case may be, having an internship under your belt usually adds a solid piec
---
Recent Posts
Categories