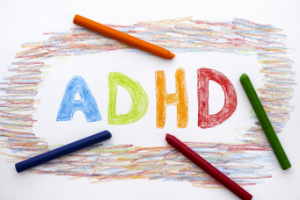 Many parents mistake their children's ADHD for laziness or lack of motivation. The truth is that sometimes ADHD is easy to recognize or very easy to overlook. Treatments and medications are still evolving today as researchers achieve better understandings of this complex disorder. However, if you have any doubts or questions about your child's behavior, it is recommended to consult your pediatrician or a health professional first to determine whether or not your child has ADHD or if they are just being kids.
What is ADHD?
ADHD stands for Attention-Deficit Hyperactive Disorder, a common neurodevelopmental disorder that mostly children are diagnosed with. It's characteristics are inattention, or excessive activity and impulsivity that are not appropriate for someone's age. Another common trait that people with this disorder have is the difficulty to control t
---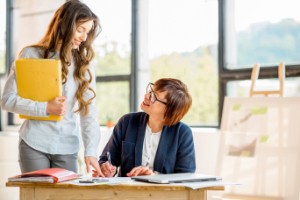 Whether you are in high school, college or completing another step towards achieving your career goals, internships can be the "foot-in-the-door" opportunity that you might need to land your dream job. But getting a job in today's competitive job market can be stressful. Many times, you are competing for one position among multiple candidates, and the interview process can last weeks or even months depending on the position the business is trying to fill.
More than likely, however, an internship can be a key factor that sets you apart from the competition. It not only shows that you are a hard worker, but it also indicates that you have invested the time to learn and experience the career field that you are trying to pursue. And in many cases, you may even need an internship experience in order to graduate from college or whatever program you are completing.
Whatever the case may be, having an internship under your belt usually adds a solid piec
---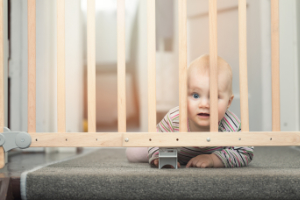 As we all know, safety is important and your child's safety is a top priority. It's easy for babies and toddlers to get in trouble because they don't know what danger is, which is why they need constant supervision. And even though your baby is not in the crawling stage yet, there's still a lot of things you have to prepare for and tools you are going to need to keep them away from danger as they grow.
Before your little one starts to curiously wander around the house you must know the places they shouldn't be allowed in, so take your time and look around your home and make sure it is free of any hazards before your baby is born. Because before you know it they will be walking and climbing things.
Young kids have the highest risk of being injured at home because they spend most of their time there. Therefore, as parents we must prepare and prevent any accid
---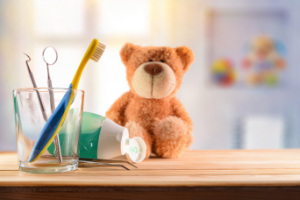 Even as an adult, going to the dentist can sometimes be a nerve-racking experience. So just imagine what it's like as a young child going for the first time. The chair, the lights, the sound of buzzing tools – it's a lot of stimulation and can be a lot to take in all at once.
However, it's a very necessary part of life to make sure young children see a dentist as part of maintaining a healthy lifestyle. So, it's up to parents to get your children ready for their first visit to the pediatric dentist to provide a friendly, calming environment for children.
With that being said, how can parents get their children ready to see a dentist? Simple, you can follow a few different steps to start that transition, like teaching them to brush their teeth for the first time from an early age. But just how early can you start?
When should children start
---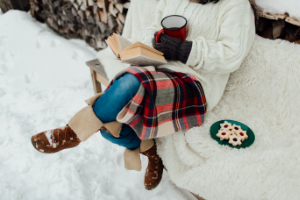 Each year, dozens of spectators flock to Punxsutawney, Pennsylvania to see if a certain groundhog named Punxsutawney Phil will emerge from his burrow and see his shadow. This year, on February 2nd, the famous rodent crawled out from his hole and saw his shadow, predicting there would be six more weeks of winter.
Due to the coronavirus pandemic, this Groundhog's Day was virtually live-streamed with only a few people in attendance. But that didn't stop Phil from seeing his shadow and forecasting six more weeks of cold, chilly weather for the country.
According to the Punxsutawney Groundhog Club, "Punxsutawney Phil, the Seer of Seers, the Prognosticator of all Prognosticators," woke up around 7:25 a.m. by his handler, who is part of the
---
Recent Posts
Categories