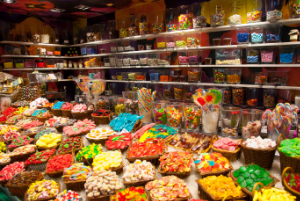 Have you started finding empty candy wrappers in your car where your child sits or around your children's bedrooms? Around this time of the year, you might have noticed a big pile of delicious, colorful candy lying around your home. With trick-or-treating around the neighborhood or attending local fall festivals, the candy might be starting to add up and overflow around the house.
And while you might think it's harmless to indulge every now and again on sugar, high amounts of it can have present-day consequences along with long-term effects on your body. According to the American Heart Association (AHA), their guidelines call for less than 25 grams – or six teas
---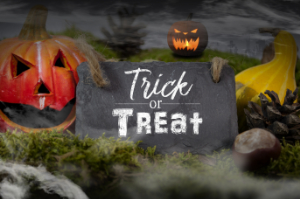 It's time to dust off those Halloween decorations and put them on display because the annual spooky holiday is right around the corner. Dressing up as your favorite character or costume is always a must, and something people plan out months ahead of time. And for some, trick-or-treating might not even be a part of the tradition any more. Maybe it's just watching scary movies with a big bowl of candy corn in front of you. But for the hundreds of thousands of trick-or-treaters that still make their rounds in the neighborhood for candy, what could go wrong?
Well, to start, trick-or-treating during a pandemic has not been as easy as it seems. For many, trick-or-treating was canceled last year and – depending on where you live – could see restrictions again this year. However, if trick-or-treating is allowed in your area, you should always try to follow the CDC's gu
---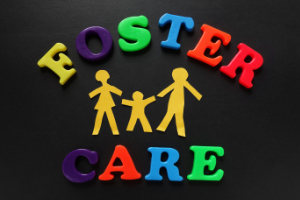 Have you ever considered becoming a foster care parent, but didn't know where to start or how much it would entail? Many times, taking care of a child in the foster care system is easier said than done. It involves finding the right fostering program, becoming certified into the foster care system, staying up-to-date on your inspections and certifications and preparing your home for taking care of a child that may be staying with you for an extended period of time.
Nationwide, according to the Foundation for Foster Children, there are roughly 500,000 children and youth in the foster care system. Unfortunately, children in t
---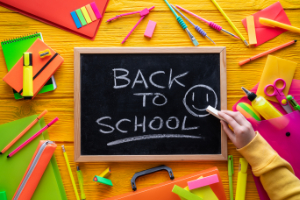 As summer comes close to an end, students around the country will be getting ready to start a new school year again. Whether your child is trying out a new school this year or heading back to the same school for the third year in a row, it's always a time of mixed emotions. Some children are anxious about meeting new classmates while others might be excited to get back to seeing their old friends again. As a parent or guardian, it's up to you to figure out when your children need your support and encouragement to make their transition back to class as smooth as possible.
And, students aren't the only ones getting close to returning to school again. Teachers, school administrators and other school employees will soon be back to the old grind, working to make sure students have the best possible learning experience at their school. Come this August, school campuses will be b
---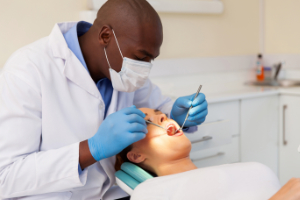 As with many things the pandemic put on hold, many routine office visits to your doctor or dentist were rescheduled or put on hold until further notice. And if you're like the millions of Americans that take little time out for themselves during their busy schedules, this might be the reminder you need to go ahead and schedule that routine checkup with your dentist. Even if you're an avid tooth-brusher and regularly floss like you should, you still need to visit your dentist on a regular basis.
Although there tends to be a negative stigma behind going to the dentist, it doesn't have to be a bad experience. Finding the right dental health provider for you and your family could be right around the corner. And in today's world, many times you'll probably find that dental insurance can cover a large portion of the visit and make it less painful for your wallet as w
---
Recent Posts
Categories