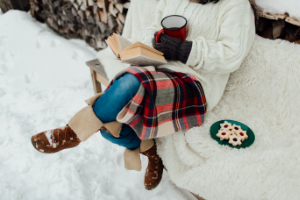 Each year, dozens of spectators flock to Punxsutawney, Pennsylvania to see if a certain groundhog named Punxsutawney Phil will emerge from his burrow and see his shadow. This year, on February 2nd, the famous rodent crawled out from his hole and saw his shadow, predicting there would be six more weeks of winter.
Due to the coronavirus pandemic, this Groundhog's Day was virtually live-streamed with only a few people in attendance. But that didn't stop Phil from seeing his shadow and forecasting six more weeks of cold, chilly weather for the country.
According to the Punxsutawney Groundhog Club, "Punxsutawney Phil, the Seer of Seers, the Prognosticator of all Prognosticators," woke up around 7:25 a.m. by his handler, who is part of the
---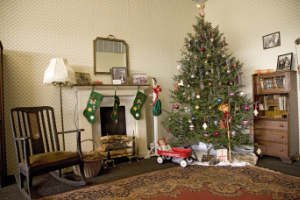 The Christmas tree is an iconic symbol around the world for many reasons. It's a symbol of timeless traditions, family gatherings and most importantly, a beautifully decorated tree that lights up the holiday season. Many people don't even think twice about setting up the tree and decorating it with brightly colored ornaments around this time of the year. But have you ever wondered what the Christmas tree represents? Where it all started? Or, maybe where most of the Christmas trees are grown?
In southwestern Pennsylvania, Indiana County is famously known as the "Christmas Tree Capital of the World." Beginning in 1918, Christmas trees were grown as a popular farm crop, and by 1956, an estimated 700,000 trees in Indiana County were cut. Although other states may now grow more evergreen trees, Indiana County claims to be the first and still proudly holds the gra
---
Recent Posts
Categories