Posted 7/27/20 12:00:00 AM by Sandy Thompson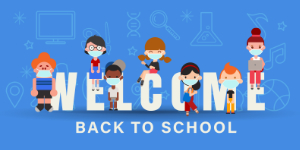 The Pennsylvania Department of Education states they are "committed to offering guidance and resources to support and help protect school communities during this pandemic." Although the plans for how and when schools reopen is still a moving target, the Pennsylvania Department of Education has provided a Preliminary Guidance for the Phased Reopening of Pre-K to 12 Schools.
The reopening of schools depends on the public health conditions and will vary by county. Additionally, the phased reopening will be designated by Governor Wolf's Process to Reopen Penn
---
Posted 5/26/20 12:00:00 AM by Emily Pazel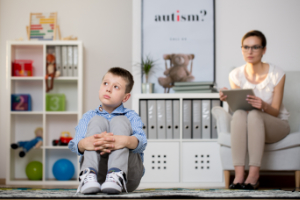 Autism spectrum disorder is a bio-neurological developmental disability that generally appears in children before the age of 3, and can cause significant social, communication and behavioral challenges. And believe it or not, autism is generally more common than you think, affecting nearly 1 in 59 children.
If you happen to work with children or are around children more often than not, there is a good chance that you know or will encounter someone living with autism. And it's important to know how to approach teaching them or having them in your offi
---
Recent Posts
Categories
Archives