Category - health-and-diet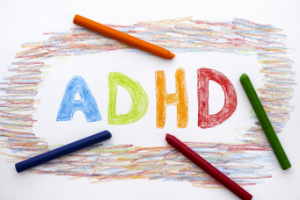 Many parents mistake their children's ADHD for laziness or lack of motivation. The truth is that sometimes ADHD is easy to recognize or very easy to overlook. Treatments and medications are still evolving today as researchers achieve better understandings of this complex disorder. However, if you have any doubts or questions about your child's behavior, it is recommended to consult your pediatrician or a health professional first to determine whether or not your child has ADHD or if they are just being kids.
What is ADHD?
ADHD stands for Attention-Deficit Hyperactive Disorder, a common neurodevelopmental disorder that mostly children are diagnosed with. It's characteristics are inattention, or excessive activity and impulsivity that are not appropriate for someone's age. Another common trait that people with this disorder have is the difficulty to control t
---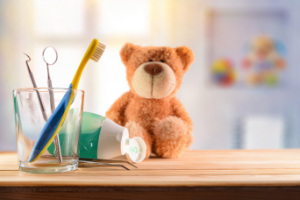 Even as an adult, going to the dentist can sometimes be a nerve-racking experience. So just imagine what it's like as a young child going for the first time. The chair, the lights, the sound of buzzing tools – it's a lot of stimulation and can be a lot to take in all at once.
However, it's a very necessary part of life to make sure young children see a dentist as part of maintaining a healthy lifestyle. So, it's up to parents to get your children ready for their first visit to the pediatric dentist to provide a friendly, calming environment for children.
With that being said, how can parents get their children ready to see a dentist? Simple, you can follow a few different steps to start that transition, like teaching them to brush their teeth for the first time from an early age. But just how early can you start?
When should children start
---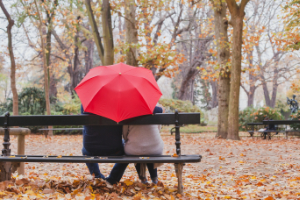 As the New Year begins, people start planning ahead for that one special day to celebrate the love and affection they have towards their significant other. Unfortunately, thanks to the pandemic, going out and having a normal day has become difficult for anyone whether it is people being afraid to leave their homes or due to several places closing down. Either way, it has resulted in couples spending a lot of time under the same roof. So maybe now is a good time to re-evaluate or work on your relationship.
Although it's easy to get caught up in the frenzy of divorce rates, studies have shown that, actually, divorce rates have seen a recent decline in the past few years. A recent survey from the American Family Survey found that 34 percent of married men and women ages 18 to 55 have seen increased stress in their marriage due to the pandemic. However, the same
---

If you have ever been in the position where you have had to take care of a family member, friend or neighbor – whether it's due to a disability or age-related – then you know the responsibility and hardships that often come with it. It's relatively common for everyone to experience being a caregiver at some point in his or her life. Often, we end up taking care of a parent or family member that falls ill or has a disability and can no longer provide for him or herself.
Over 60 million people living in the United States are unpaid caregivers, devoting their attention to someone else in need. And in the month of November, those millions are recognized during National Family Caregivers Month for all their hard work and dedication.
Maybe you haven't had the opportunit
---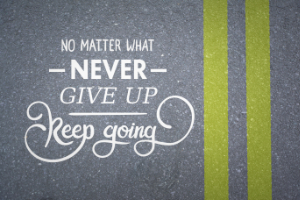 Suicide is a tough topic to discuss with anyone, but at times, completely necessary and may save a life. Each year, several mental health organizations and individuals across the country raise awareness of suicide prevention during the month of September.
Although there are several ways to try to help someone in a time of need, if you or someone that you know is in a crisis, call the toll-free National Suicide Prevention Lifeline at 1-800-273-TALK (8255) where you can speak to a professional. Every call is confidential and is available for anyone 24 hours a day, seven days a week.
It's also important to point out that although you can always be a caring friend, a trusted coworker or a loving family member, suicidal thoughts can sometimes be more than what the average person can take on, and the assistance of a professional is required. By talking with a licensed professional early on, you can have better success with treatment and helping that p
---
Recent Posts
Categories