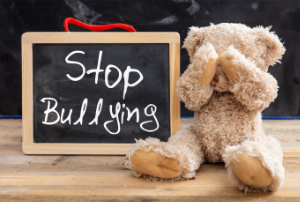 In this day and age, there's no escaping the constant ridicule of bullying. For school-aged children, the bullying doesn't just stop once they come home from school – it's virtual and all around them 24 hours a day, seven days a week. It doesn't stop. And, unfortunately, it's harder to prevent and control. So, is there anything you can do? That answer to that question is yes! While bullying might look a little differently than it did when you were a kid, it's still the same concept.
Since the month of October is National Bullying Prevention Month, it could be a great opportunity for you, as a parent or a person that works closely with children, to take a step back to learn the signs and make steps can be taken towards helping someone that may be experiencing bullying.
Although bullying may seem like an ordinary thing that everyone experiences at some point during their life, it should be prevented or acknowled
---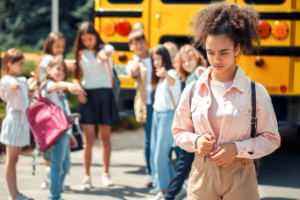 As growing protests throughout major cities and talks about racism and police brutality have emerged recently, you might have noticed that your children are curious about the news and want to learn more about it. While many children are still sheltering at home due to Coronavirus restrictions, parents might have eased up on screen time a little, resulting in children seeing videos or news of protestors taking a stand after George Floyd, an unarmed black man in Minneapolis, was arrested and later died under police custody.
With both negative and positive messages flooding news channels and social media outlets 24 hours a day, it's hard to not be concerned whether or not your child understands what's going on or fully comprehends the situation. Taking the time to talk with them and listen to them could help them understand better, whi
---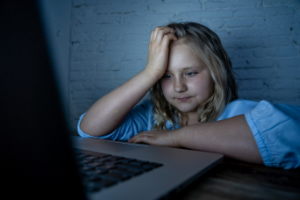 Technology today is ever-growing and reaching people both young and old, it is important to know the real threat behind dangerous people creeping among the internet looking for their next victims. Even though we now have easy and direct communication with long-distance family members and friends, the internet also allows complete strangers to lure unsuspecting children into their grasp.
On the internet, people have the advantage of being much more anonymous than in the real world, and because of this, online predators can create fake accounts and profiles to trick people into thinking they are a friend or someone they can trust. Especially for young children, bad situations can arise fast and it is good for them to have a trusting adult that they can go to for help.
As a parent, it is good to know this information to help your kids remain as safe as possible. And if you are a professional that works or sees children on a daily basis, it is also critical that you
---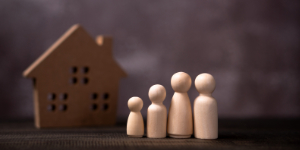 With an international pandemic looming, you might have found yourself sticking around your house more than usual lately. Maybe your kids are doing virtual school and won't be going back for the rest of the school year, and you need some ideas to keep busy. Or, maybe you don't have children but still need something constructive to do at home to ensure your sanity. Either way, you are in luck!
The month of June is National Safety Month. Each week, you can take the opportunity to re-evaluate your safety plans and improve your safety standards at home, in the community or even at work. Whether it's increasing your first aid knowledge and emergency awareness through drills or taking a quick online CPR class, you can take steps to be better prepared for when an emergency strikes.
Family Safety Tips<
---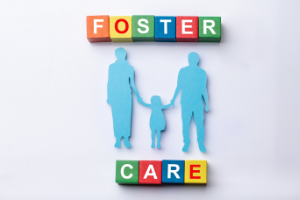 All children deserve a loving home and a comfortable bed to sleep in, and through the foster care system, caregivers are able to help children find the happy medium they deserve until they are adopted or placed back with their rightful families. In 2018, there were over 400,000 children that were living in foster care, with nearly one third of them living with relatives of some kind.
During the month of May, we celebrate National Foster Care Month to recognize those that play a critical role in enhancing the lives of children in foster care, and by increasing the spotlight on
---
Recent Posts
Categories