Posted 8/31/20 12:00:00 AM by Emily Pazel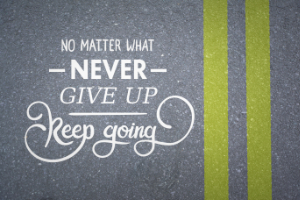 Suicide is a tough topic to discuss with anyone, but at times, completely necessary and may save a life. Each year, several mental health organizations and individuals across the country raise awareness of suicide prevention during the month of September.
Although there are several ways to try to help someone in a time of need, if you or someone that you know is in a crisis, call the toll-free National Suicide Prevention Lifeline at 1-800-273-TALK (8255) where you can speak to a professional. Every call is confidential and is available for anyone 24 hours a day, seven days a week.
It's also important to point out that although you can always be a caring friend, a trusted coworker or a loving family member, suicidal thoughts can sometimes be more than what the average person can take on, and the assistance of a professional is required. By talking with a licensed professional early on, you can have better success with treatment and helping that p
---
Recent Posts
Categories
Archives