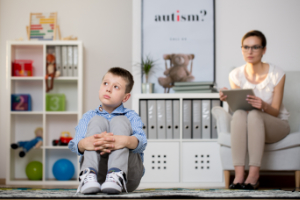 Autism spectrum disorder is a bio-neurological developmental disability that generally appears in children before the age of 3, and can cause significant social, communication and behavioral challenges. And believe it or not, autism is generally more common than you think, affecting nearly 1 in 59 children.
If you happen to work with children or are around children more often than not, there is a good chance that you know or will encounter someone living with autism. And it's important to know how to approach teaching them or having them in your offi
---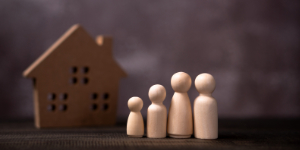 With an international pandemic looming, you might have found yourself sticking around your house more than usual lately. Maybe your kids are doing virtual school and won't be going back for the rest of the school year, and you need some ideas to keep busy. Or, maybe you don't have children but still need something constructive to do at home to ensure your sanity. Either way, you are in luck!
The month of June is National Safety Month. Each week, you can take the opportunity to re-evaluate your safety plans and improve your safety standards at home, in the community or even at work. Whether it's increasing your first aid knowledge and emergency awareness through drills or taking a quick online CPR class, you can take steps to be better prepared for when an emergency strikes.
Family Safety Tips<
---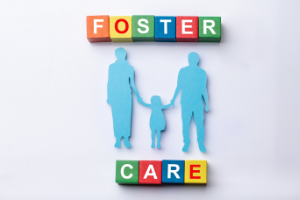 All children deserve a loving home and a comfortable bed to sleep in, and through the foster care system, caregivers are able to help children find the happy medium they deserve until they are adopted or placed back with their rightful families. In 2018, there were over 400,000 children that were living in foster care, with nearly one third of them living with relatives of some kind.
During the month of May, we celebrate National Foster Care Month to recognize those that play a critical role in enhancing the lives of children in foster care, and by increasing the spotlight on
---
Recent Posts
Categories